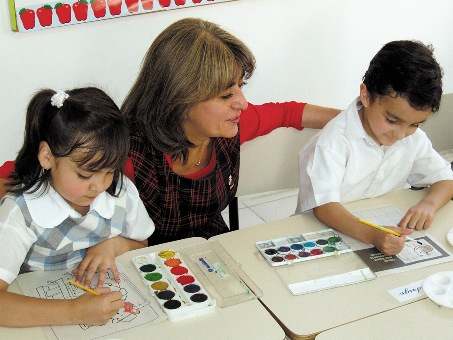 To increase pupils' prospects by:
Enabling them to effectively think like theologians and philosophers and gain age appropriate knowledge, skills and understanding of Religious Education.
Participatory citizenship and entrepreneurship
Show respect for all beliefs, and religious concepts studied
Understand and articulate human rights and British values linked to traditions in Great Britain today.
Aspiration and Individual growth
Develop key critical thinking skills: open-mindedness, and problem solving.
Develop the ability to question concepts and ideas and develop their own conclusions
Communication and media skills
identify, describe, explain and analyse beliefs and concepts in the context of living religions sympathetically, using appropriate vocabulary
Articulating their own beliefs, values and commitments clearly.
Develop the ability to debate concepts and ideas sensitively.
Equality of all
Understand and appreciate their own cultural identity and British values whilst celebrating diversity.
Understand and appreciate beliefs and faiths and how their practices have an impact on the lives of believers.
Responsibility of the environment, well-being and a sustainable future
Understand how different faiths and beliefs show care for the environment and a sustainable future.
Reflect on their own responsibility towards the environment and a sustainable future.
Subject Implementation:
Substantive Knowledge
The idea of collectively enough substantive knowledge and content refers to the established 'facts' of religious and non-religious traditions that are generally agreed upon: "different ways people express religion and non-religion in their lives," as well as knowledge of related artefacts and concepts.
Coopers Edge School Curriculum Coverage: